WATERINOX has been deployed in the field in the aim to improve the final prototypes. Egypt is a relevant country for its extrem hot weather and Switzerland is suitable to test the feasibilty of WATERINOX under cold weather in winter.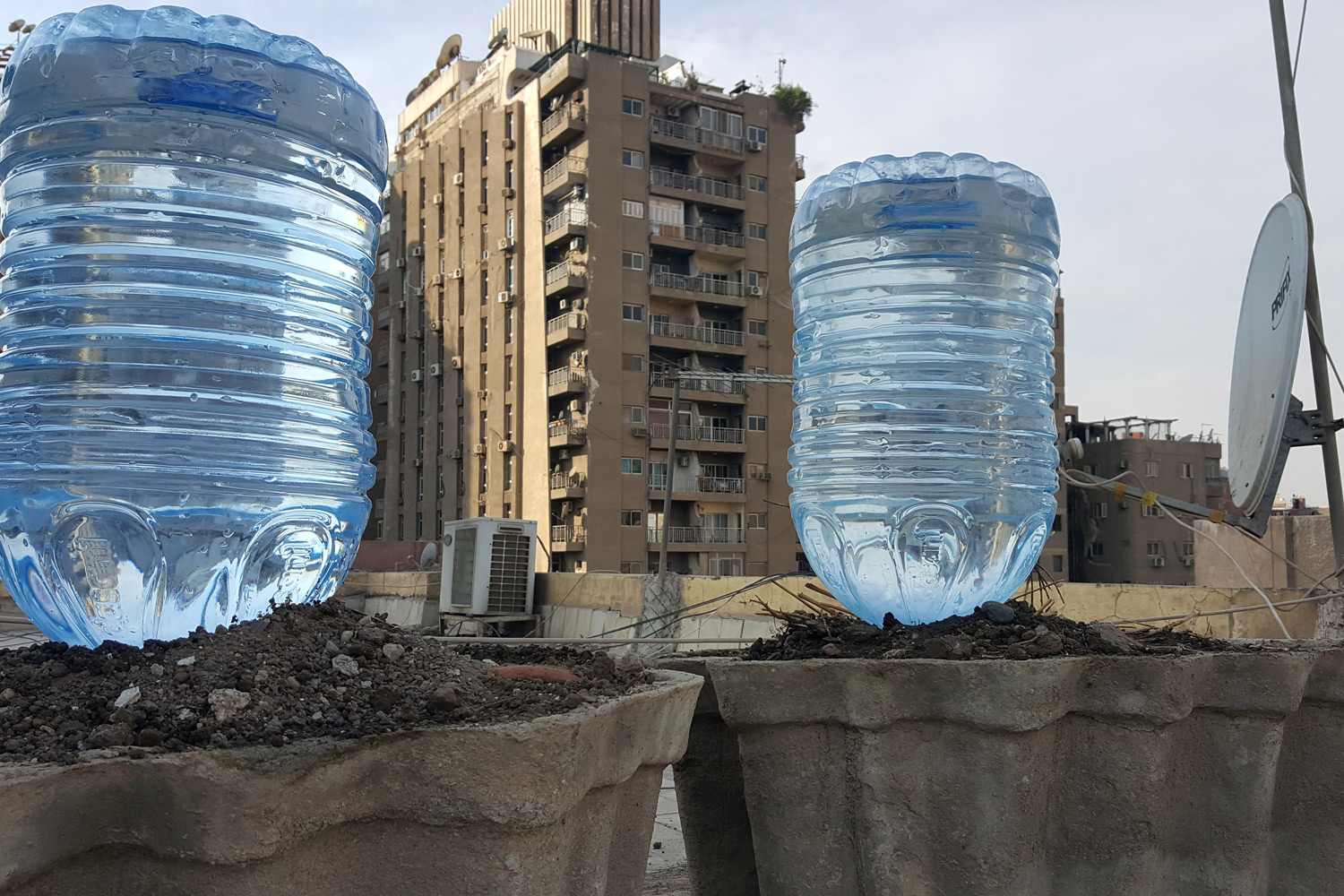 A pilot project has been implemented on a roof top of a building in Cairo since spring 2021.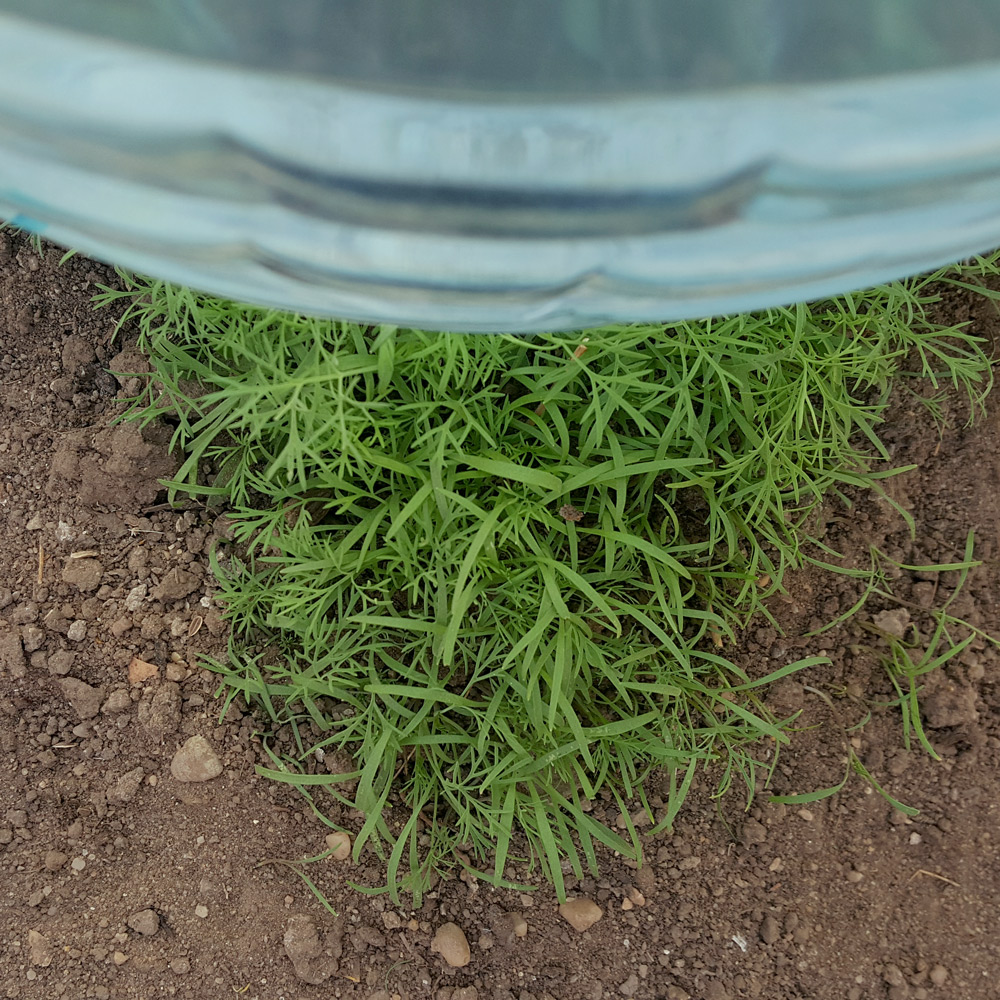 A new radical solution in manual mode has been designed to water the plants during 3 weeks without assistance. A special version of WATERINOX has been plugged to the 20 litres water tanks.
A second installation in automatic mode had been build with recycled items such as a bathtub in the aim to have a large garden pot.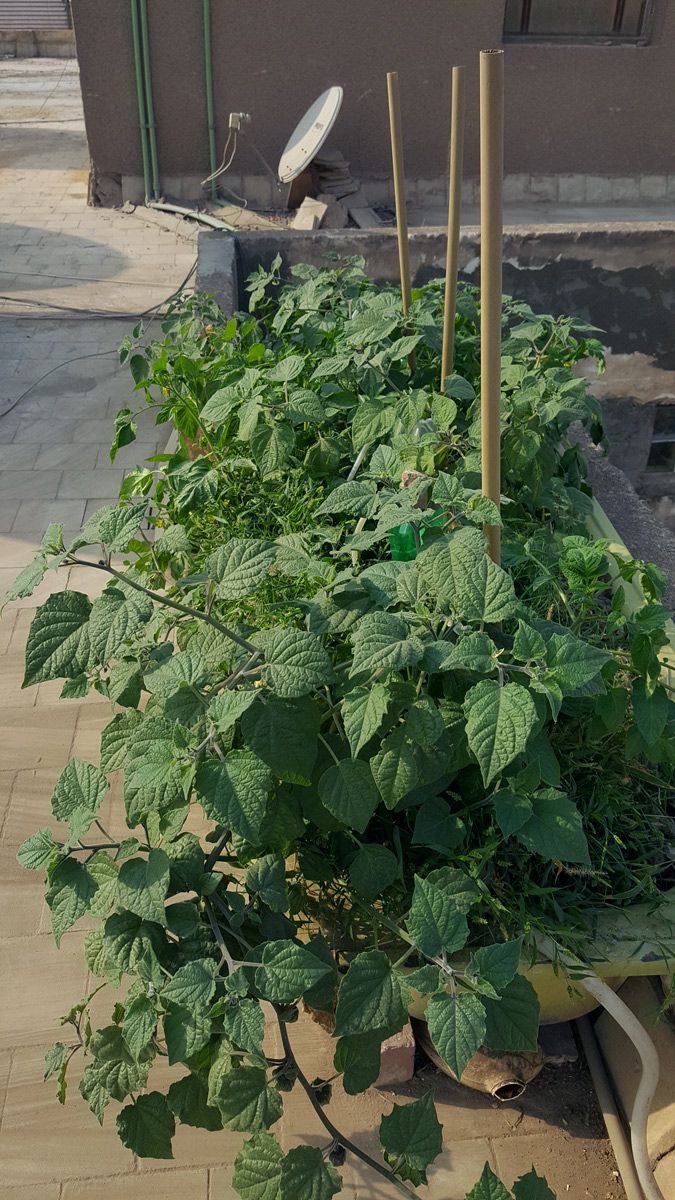 ©2022 WATERINOX by Marchina