Our persistent carelessness in preserving the natural resources is heartbreaking. As designer, I have to propose at least a pragmatical solution to reduce the waste.

Water the plants efficiently – Conserve the natural resources – Optimise the maintenance costs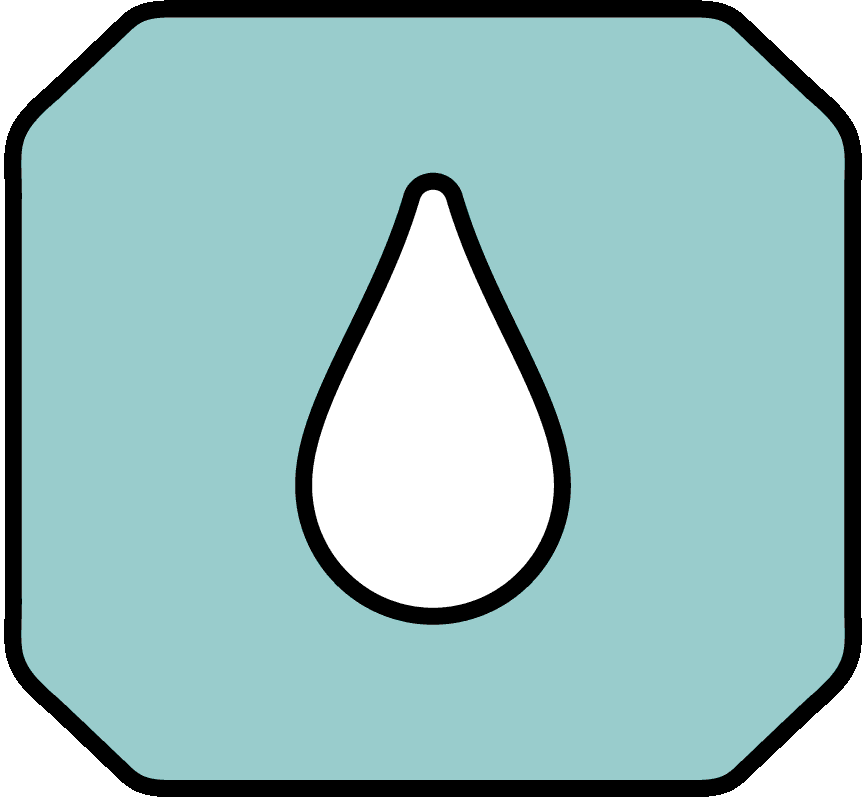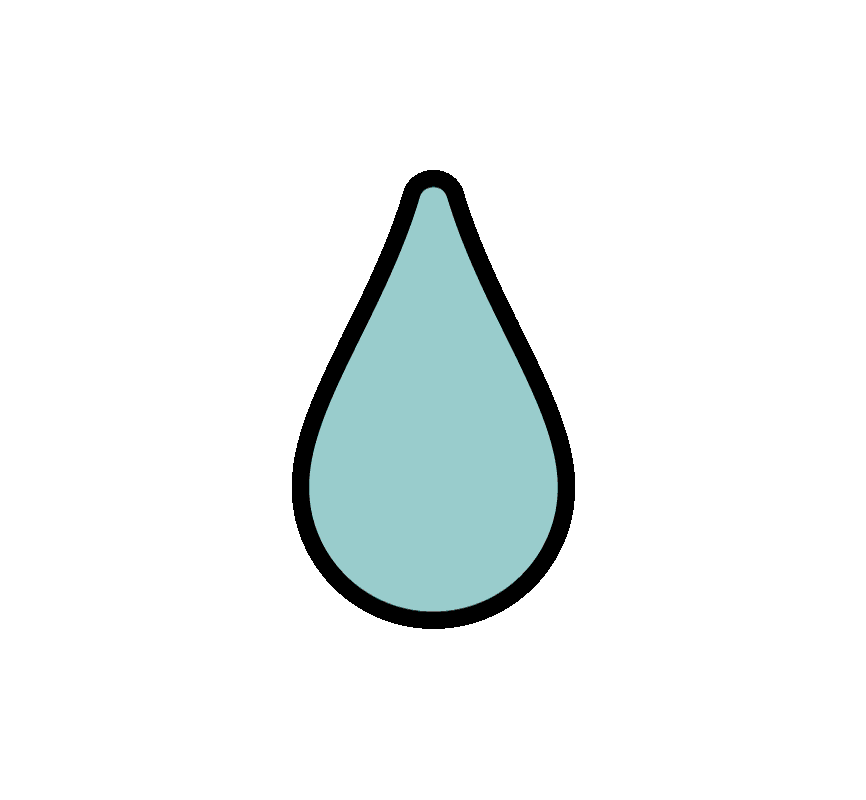 Precise, adaptable, and durable WATERINOX gives ever the right amount of water to specific area per cycle. Thank to its unique design, WATERINOX waters drop by drop straight to plants without consuming electricity. (The water pump have to be activited briefly at the beginning on every cycle.) Months after months, water and energy savings will be greatly perceptible.
> Drip irrigation system with integrated filters (< 2 drops/sec ; 0.7 l/h +-20%);
> Compatible with standard pipelines (1/2″, …);
> Made with 50% recycled material.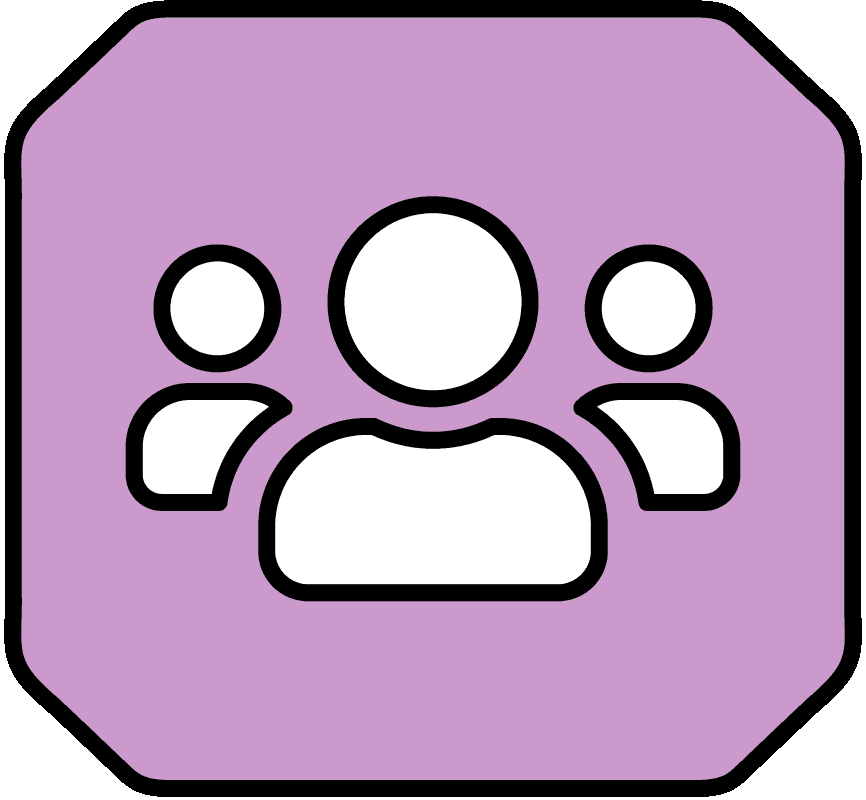 SUPERVISOR controls your irrigation system automatically. Its is capable to:
> Incorporate internet weather data in order to take better decisions;
> Control up to 4 OPERATORS;
> Be upgradable easily with sensors and cameras.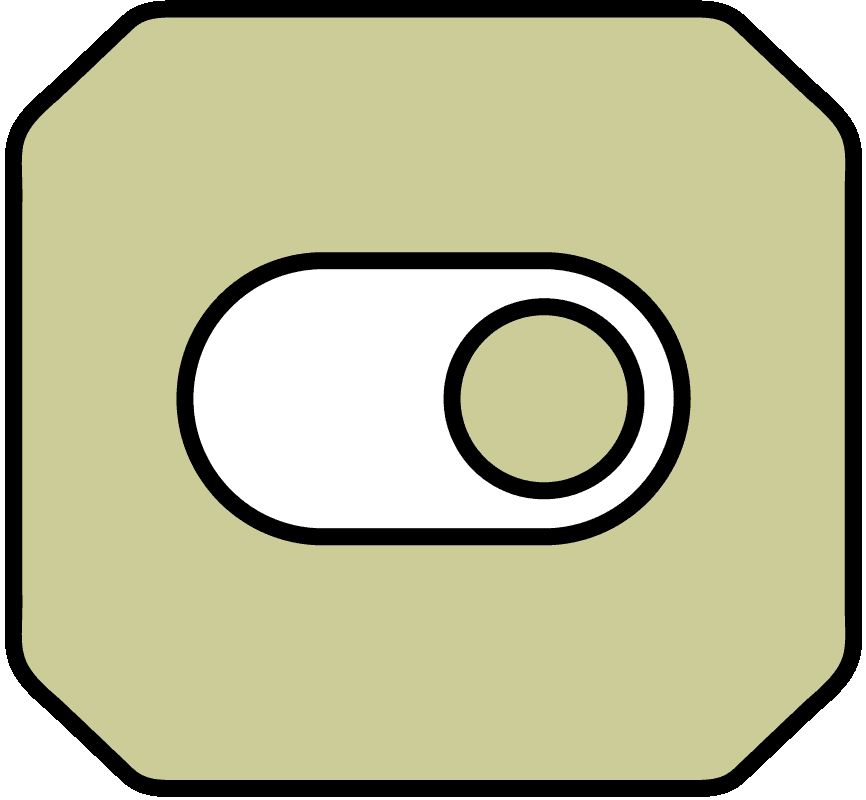 OPERATOR simply executes the orders of SUPERVISOR by switching on/off any electric devices such as water pumps, solenoid valves, etc… OPERATOR gets the standard industrial plugs and sockets (CEE 17) with the technical capabilities as follow:
> Wireless activated;
> Zero Cross Trigger;
> 230 VAC, up to 16 A;
> Water splash proof (IP 44).


A simple dashboard has been designed to manage your irrigation system from your mobile devices. The projects implemented in Switzerland can benefit on the accurate weather data of MeteoSwiss.
WATERINOX solution is well suitable in areas of water scarcity and especially for trees.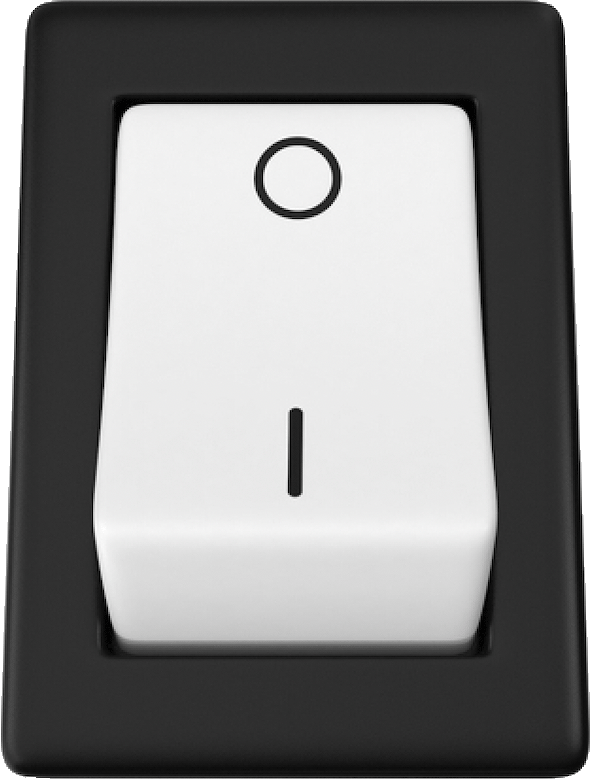 Based on algorithms, SUPERVISOR will care about the well-being of your trees automatically day after day without your intervention. However you can switch to manual mode at any time. You have ever the control of the situation wherever you are.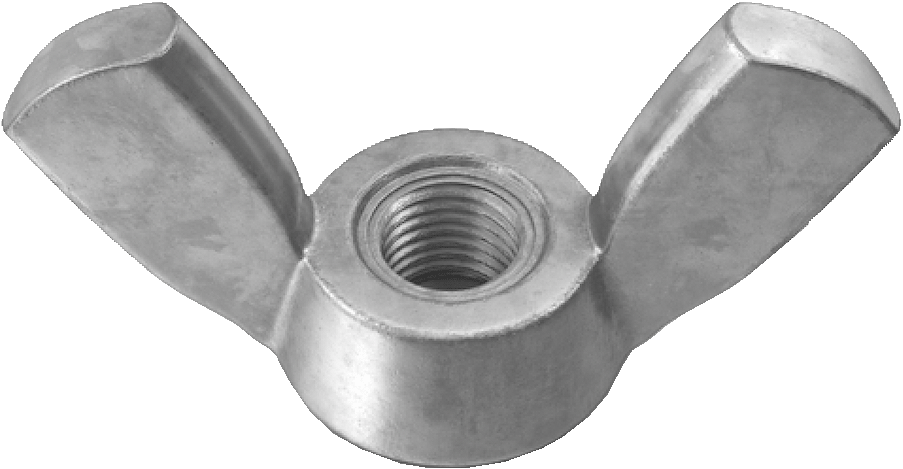 WATERINOX is based on the concept of the Swiss army knife in the aim to respond to several cases of agricultural water management. Its design has been oriented to be pratical, efficient and deployable straightforwardly with or without SUPERVISOR.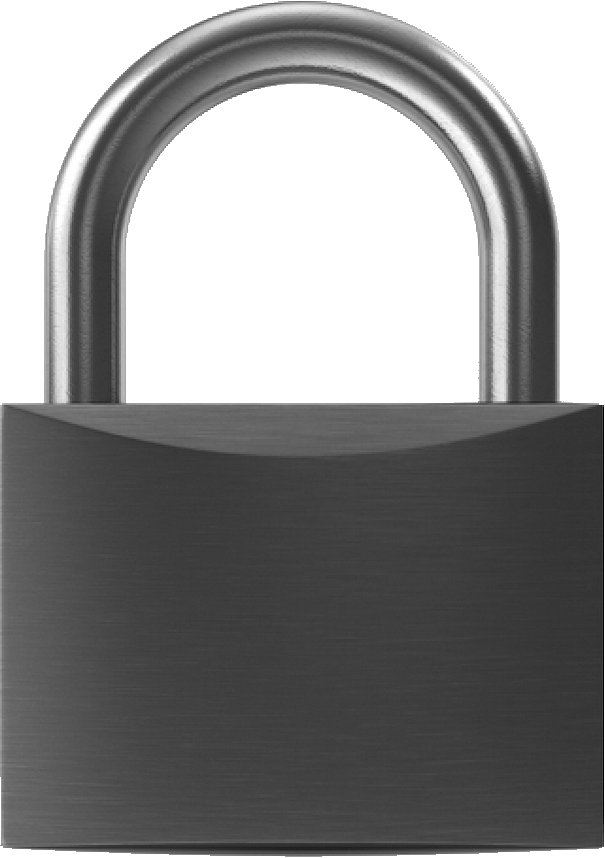 Privacy is a fundamental human right. For that reason, we do not collect data of your activities neither share it with third parties.
©2021 WATERINOX by Jean-Luc Marchina, Swiss Designer