a sustainable way to grow your plants
WATERINOX offers a Swiss made solution for an efficient drip irrigation system with around 1 drop/sec in manual mode or fully automatic for professional purposes. The main benefits are: 
– The amount of water and natural fertilizer can be fine-tuned;
– The evaporation is reduced with great performance in arid fields;
– Huge reduction of the waste of water and energy consumption;
– Important time saving with the application.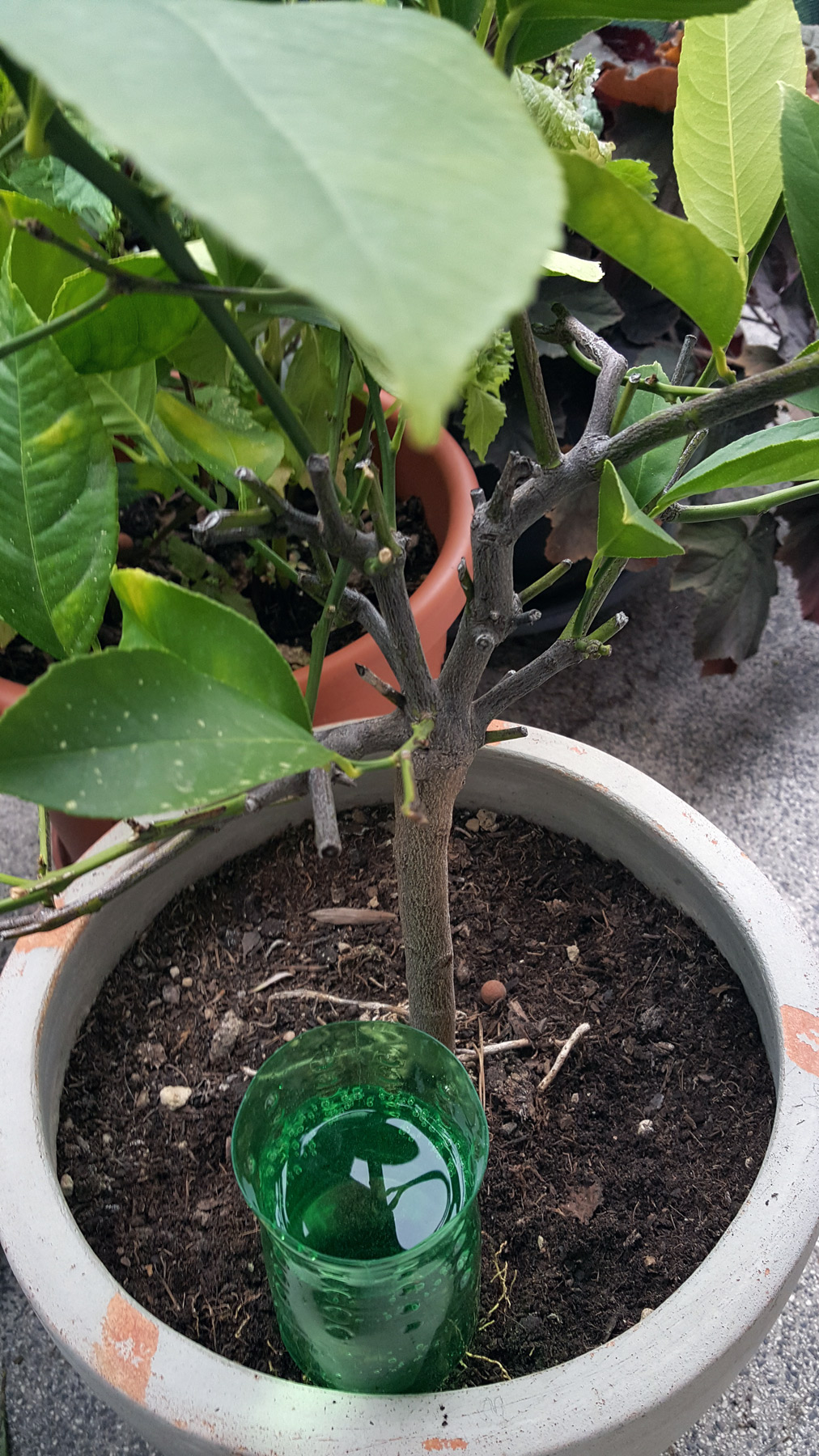 avoid wetting the floor due to over water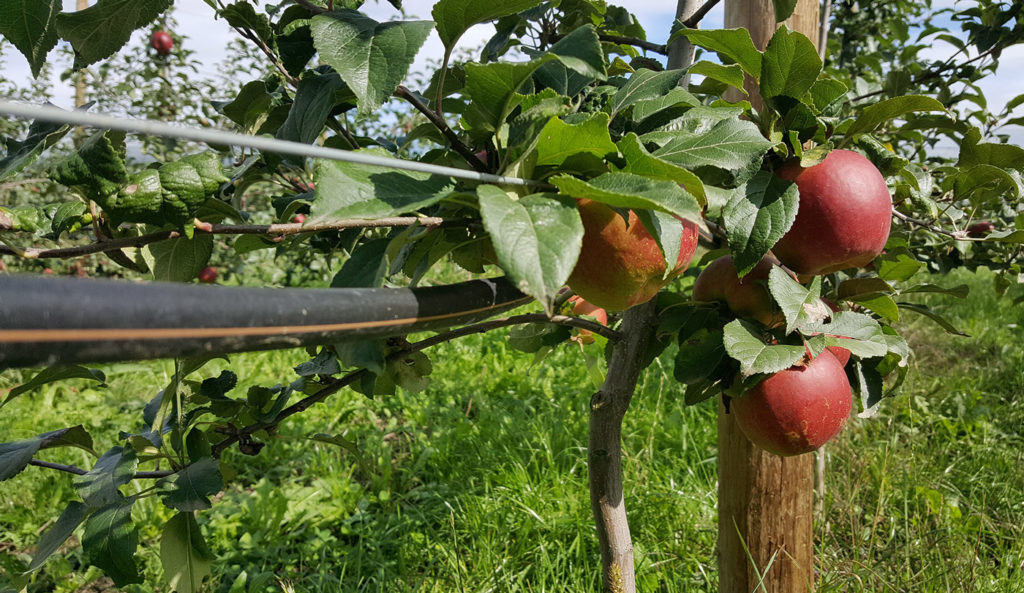 manage your water consumption easily and remotely possible
A dedicated application has been designed to control your water installation wherever you are. Thank to the professional sensors of MeteoSwiss, it's also possible to survey the local weather datas in order to take the right decision to protect your valuable plants and equipments.
©2022 WATERINOX by Marchina